Small groups · Flexible hourse · Helthy diet
Friendly Atmosphere
International bilingual English-Russian kindergarten offers the best care and curriculum. We discover and develop your child's talents.
News
Title News 1
Title News 2
Title News 3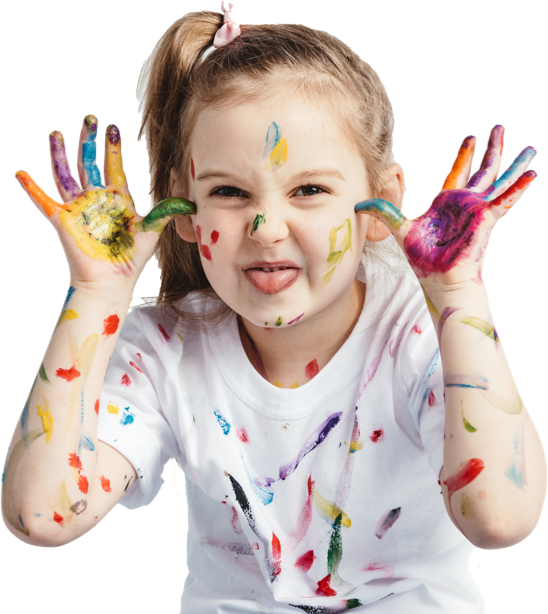 Our Activities & Programmes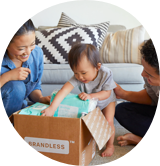 Daycare
We offer 3 types of daycare.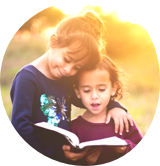 Foreign languages
We speak English or Russian, depending on the group choice.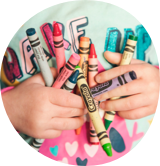 Activities
Dance and ballet, Acting, Sport and karate, Music education...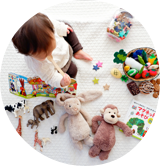 Program
Our program...
Instagram Feed
@vrapcici.rs
No item found! Please make sure that your Instagram User ID and Access Token is correct

Contact Us
Get touch our service for you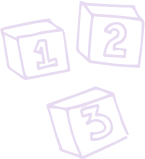 You can find us at
Kornelija Stankovića St. 19, 11000 Vračar, Belgrade
Opening hours
Monday - Saturday
(07:30 - 18:00)
Call us now
+381 61 61 40 475
Contact
office@vrapcici.rs