Small groups · Flexible hourse · Helthy diet
Friendly Atmosphere
International bilingual English-Russian kindergarten offers the best care and curriculum. We discover and develop your child's talents. Give your child a successful start.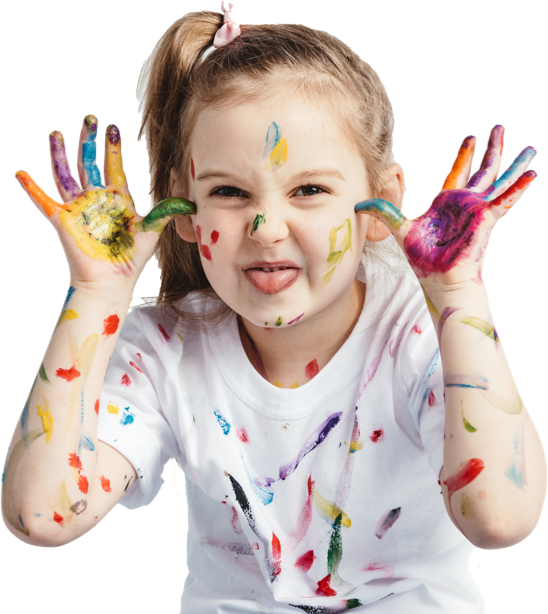 Our Activities & Programmes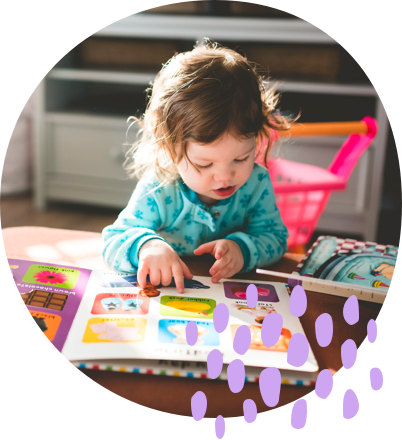 Foreign languages
We speak English or Russian, depending on the group choice.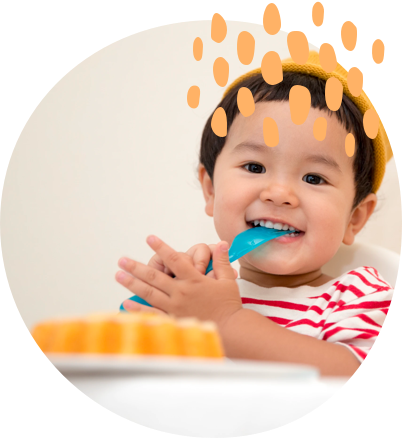 Dance and ballet
The program is based of renowned ballet pedagogue Agrippina Vaganova.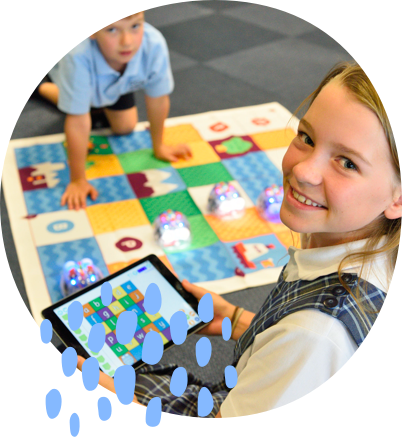 Sports and karate
We cooperate with the "Žandarmerija" Karate Club.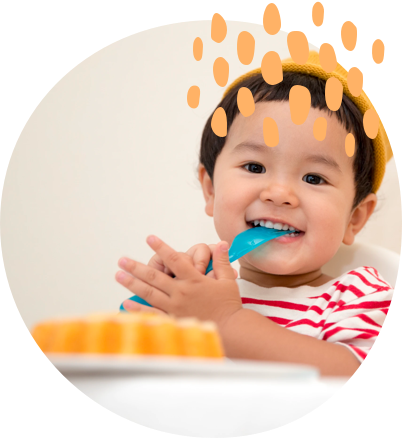 Music education
Music workshops will be held by a world-renowned artist.
Mental arithmetic
Our basic program includes lessons in mental arithmetic for children, through play.
Dialogue with parents
Mothers and fathers keep abreast of the growth and progress their "little ones" are making in kindergarte.
"Door-to-door"
We offer "door-to-door" transportation of children from anywhere in Belgrade.
Helthy diet
Special attention is given to the children's healthy diet regime.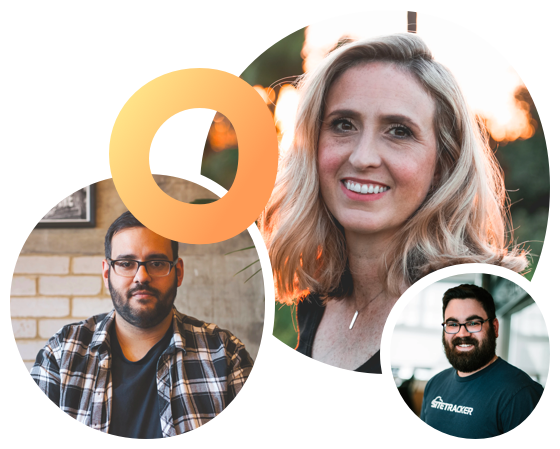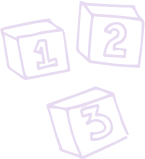 Konstantin Kostyukov
Dance and ballete
Dance and ballet lessons are held in our kindergarten by Principal Dancer and Director of the National Theater Ballet, choreographer, as well as Principal Dancer of the Ballet of the Shevchenko Theater in Kiev, Konstantin Kostyukov.
The program is based on the methods of renowned ballet pedagogue from St. Petersburg, Agrippina Vaganova, transmitting to the children the methodology of the Russian classical form.
Ballet and dance classes with Konstantin Kostyukov are held in our kindergarten 2 times a week.
Oleg Kireyev
Music education
Igor Krstin
Sport and karate
Iskra Brankovic
Language program
Instagram Feed
@vrapcici.rs
No item found! Please make sure that your Instagram User ID and Access Token is correct
Apply for Admission
Year-round enrolment – submit an online registration form now.